The Hub Hall offers transitional housing for youth ages 18-24
Hub Hall is a transitional program designed to help youth ages 18-24 experiencing homelessness move into independent housing. Our mission is to provide a safe environment where youth can receive help with attaining income, documentation, and referral based mental health care. Hub Hall offers safe and secure individual dormitory-style rooms allowing guest full autonomy to control their space. Our aim is to provide young people with a stable and welcoming environment where they can get a good night's sleep and feel comfortable during their stay. In addition to free accommodation, we provide access to a range of resources and support services. This includes access to our on-site case managers who can assist with job placement, education, mental health support, and other resources necessary to help young people get back on their feet. Our goal is to help our guests transition out of homelessness and into a stable living situation.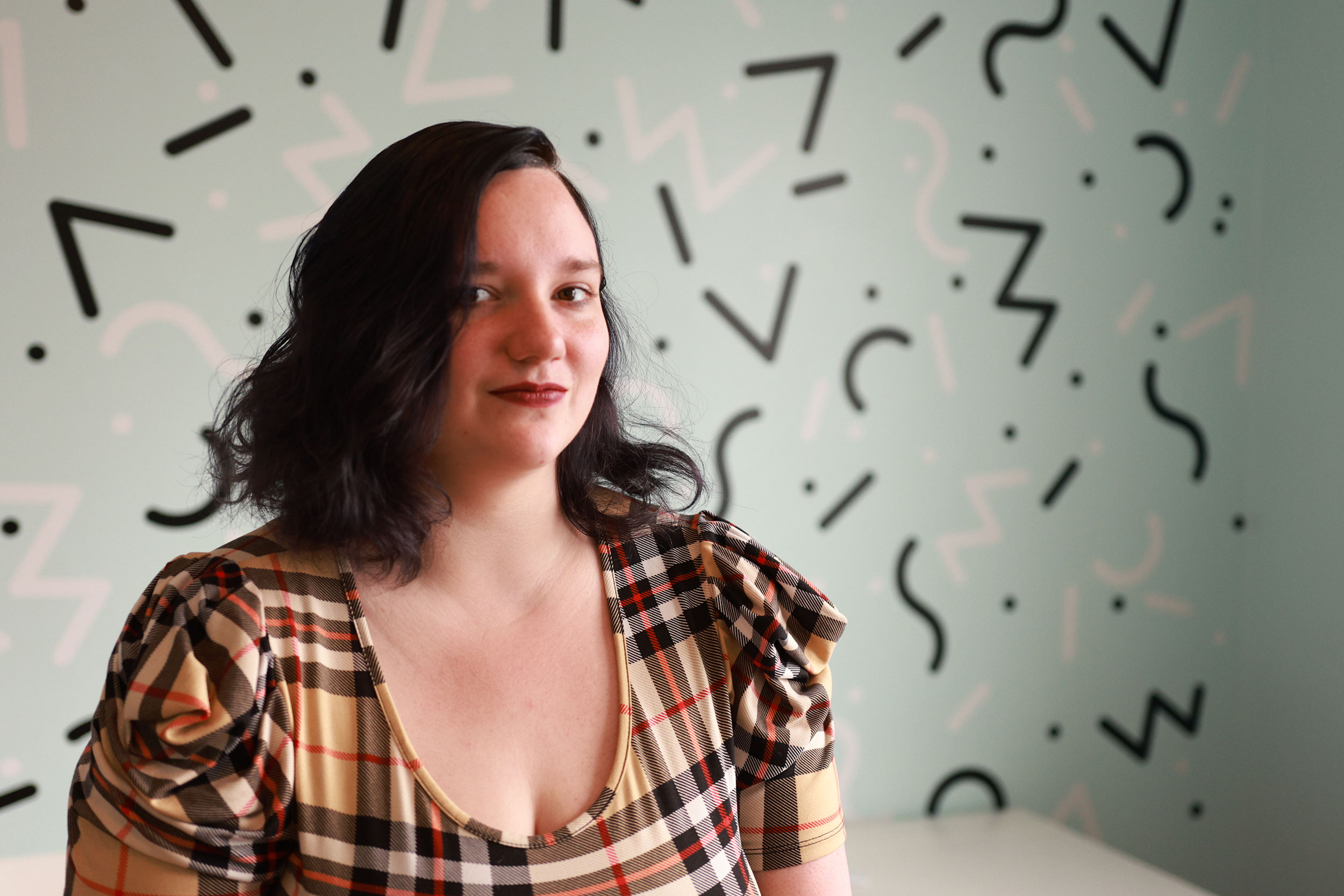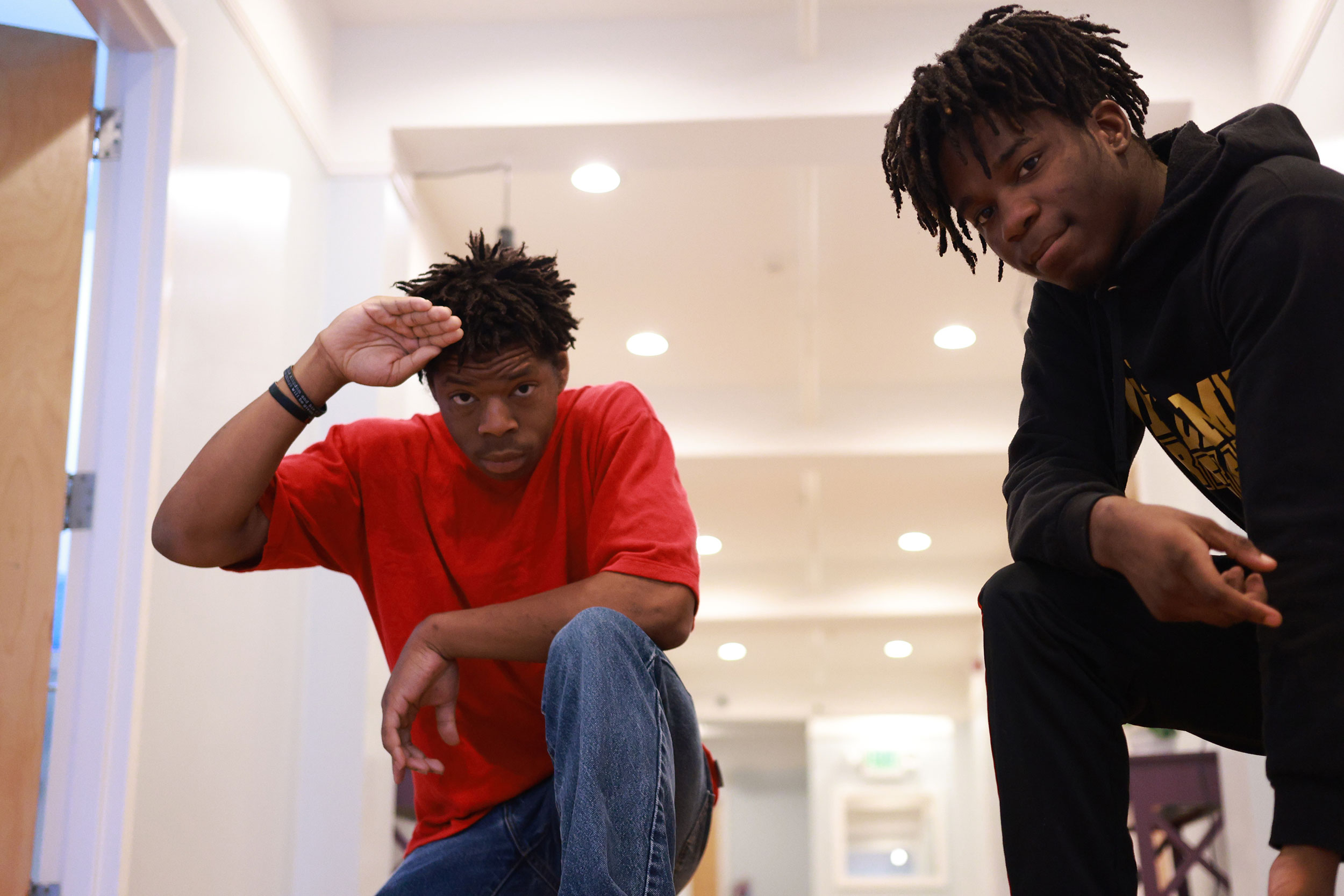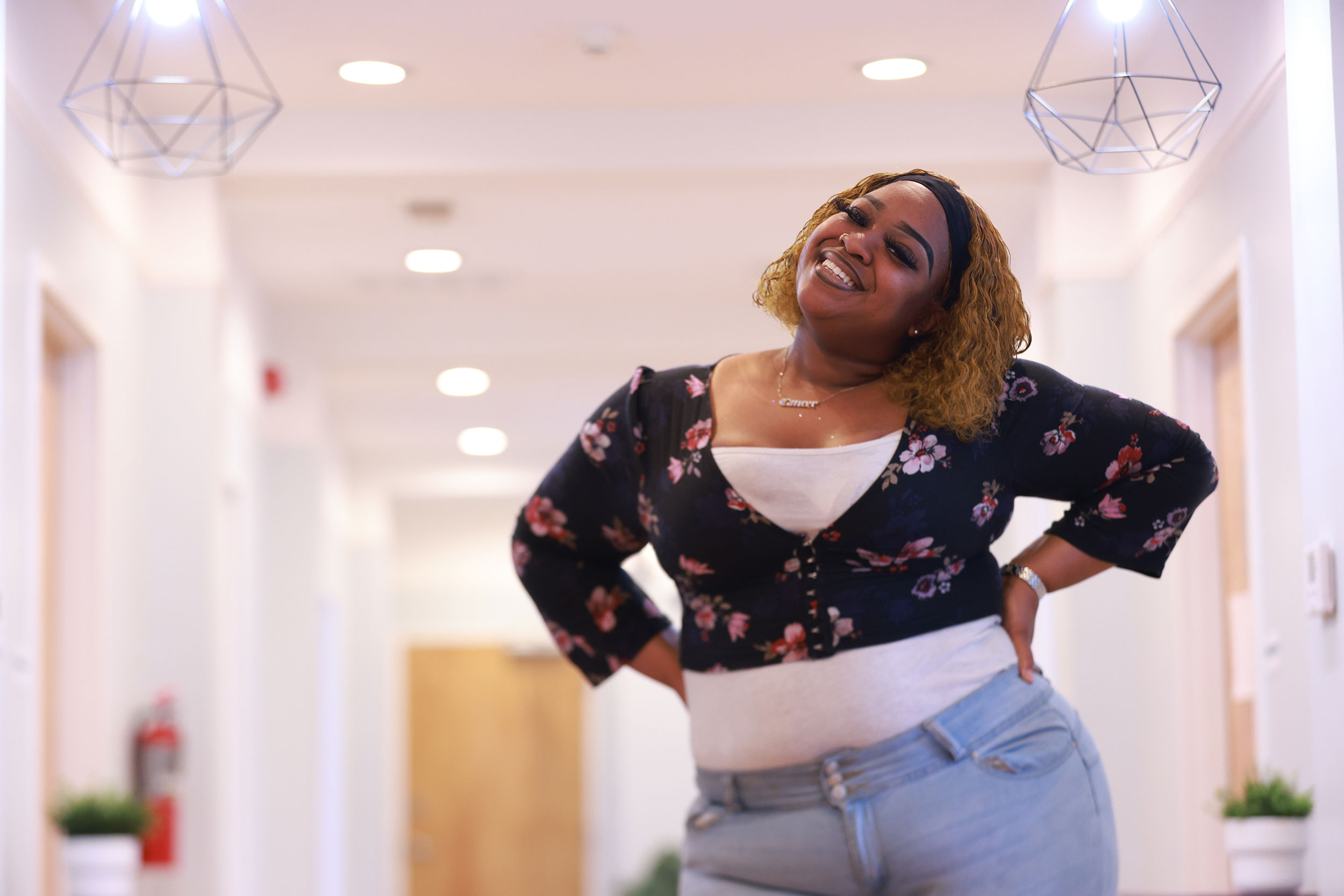 Come as you are and we help you succeed in whatever facets you deem important to yourself
At the Hub, we believe that providing a transitional housing program is crucial to the future growth and success of young people aged 18-24 experiencing homelessness. We are passionate about our work because we know that transitional housing can transform the lives of young people who are struggling to find stability and security.
Without stable housing, young people experiencing homelessness face enormous challenges. They may struggle to find consistent employment, access healthcare, or even meet their basic needs. This can create a cycle of poverty and instability that can be difficult to break without support.
But transitional housing programs offer a lifeline to young people in need. By providing short-term rental assistance and supportive services, we can help young people move quickly into stable housing. This not only helps them secure a safe place to live, but it also gives them the stability they need to focus on building their futures.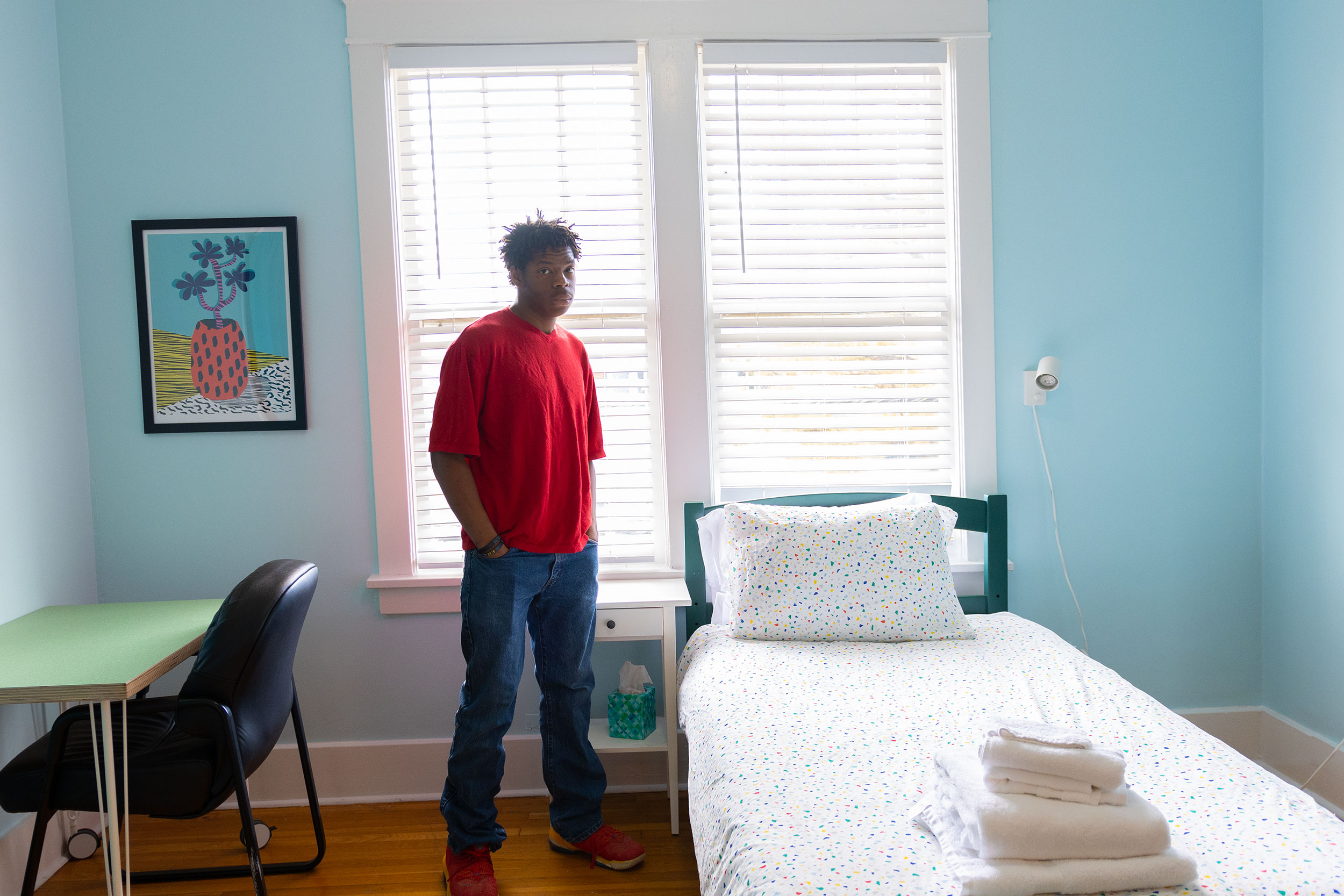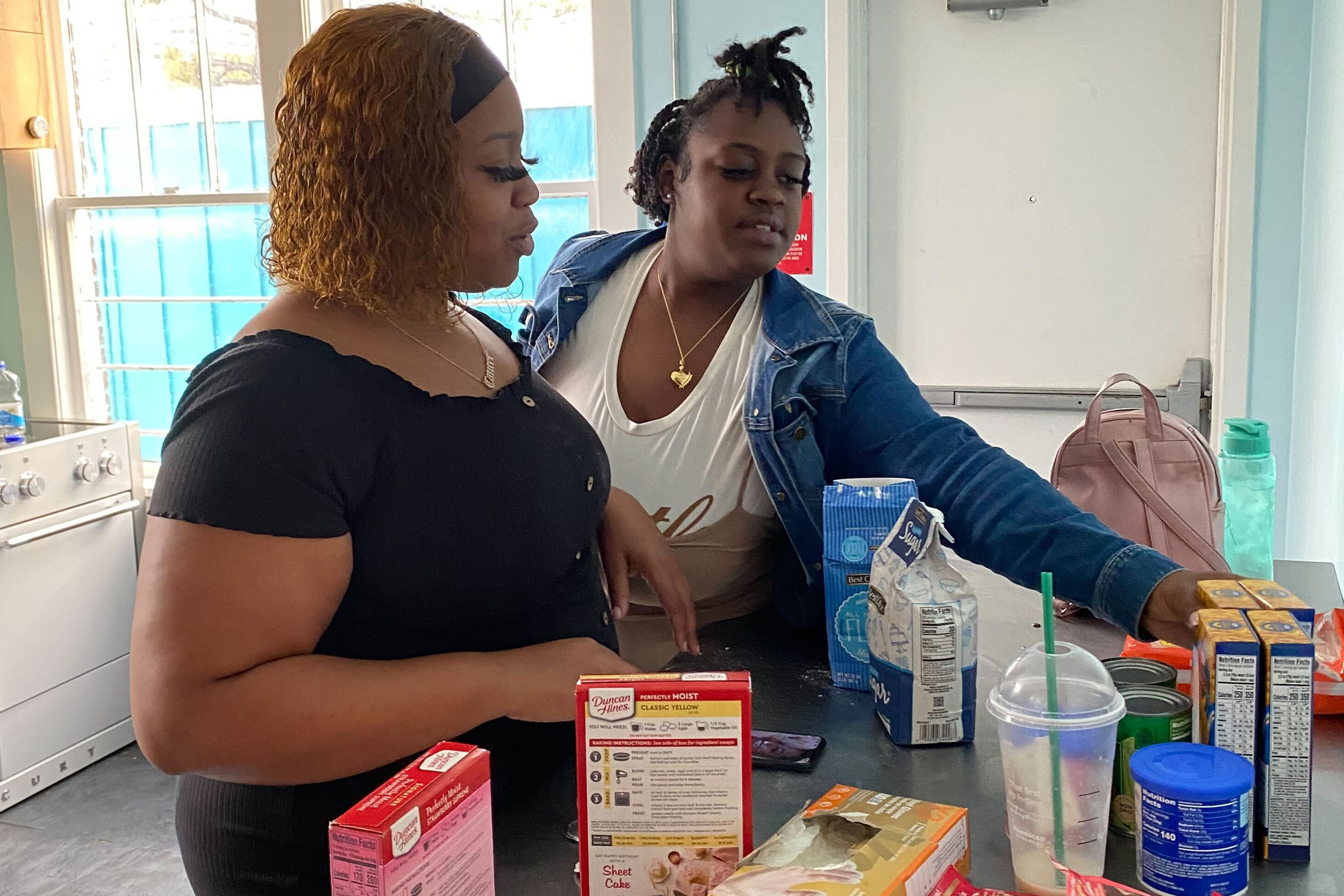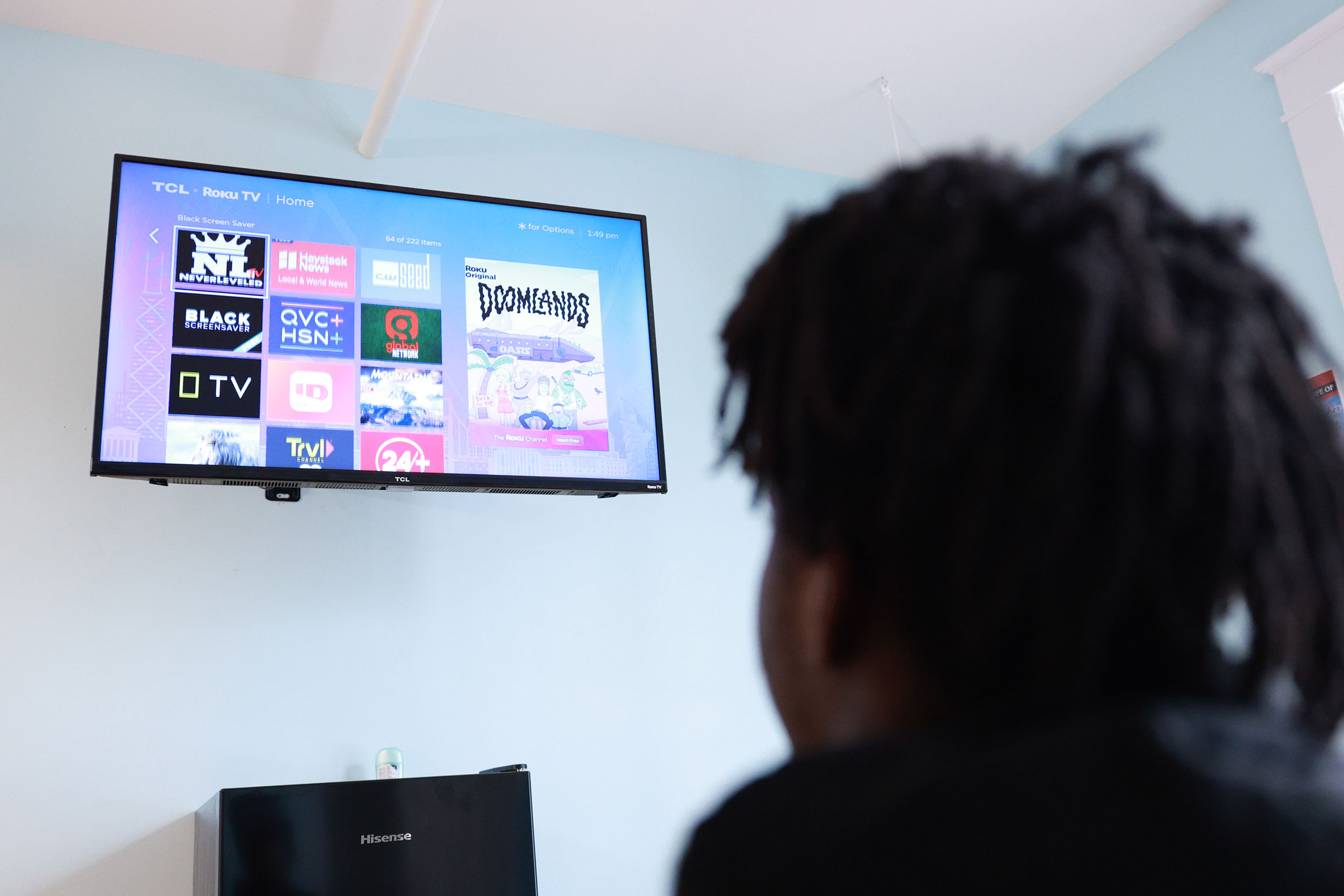 With stable housing, young people can start to plan for the future. They can pursue education and training opportunities that may have been out of reach, and gain the skills and knowledge they need to secure better-paying jobs. This can help them increase their income and become more self-sufficient, setting them on a path toward long-term stability.
Moreover, providing rapid rehousing to young people can help break the cycle of poverty and homelessness that can be passed down from generation to generation. By investing in our youth today, we can help build stronger, more resilient communities in the future.
We are passionate about our work because we know that transitional housing can be the key to unlocking the potential of young people experiencing homelessness. With stable housing and support, they can achieve their dreams and build better lives for themselves and their families. We are committed to providing these critical services, and we invite you to join us in our mission to create a brighter future for all young people.