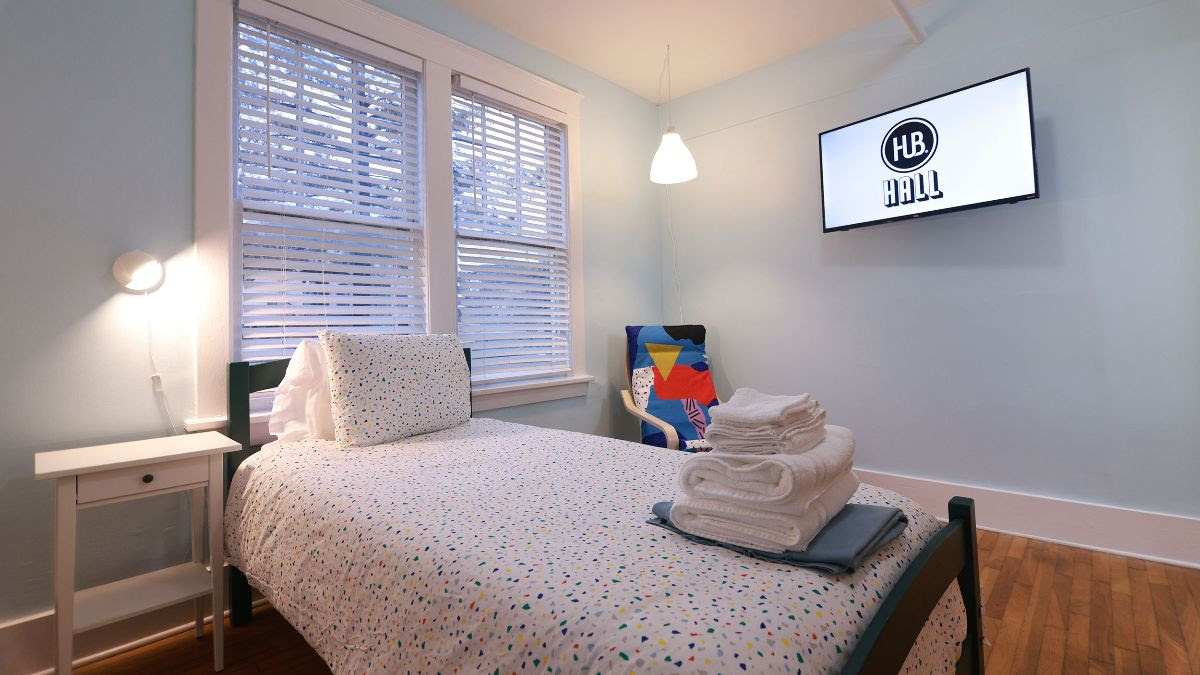 Last year, we welcomed Caroline* to the Hub Hotel, our emergency shelter for women. At 18 and still a senior in high school, she had been kicked out by her parents. While she was with us, she shared that she didn't think she would be able to attend prom, because she couldn't afford a dress. Our team got right to work finding her a dress and shoes, and even crowdfunding to cover a mani-pedi on the big day! A few weeks later, we threw a graduation party to celebrate this big milestone.
Later that summer, Caroline was able to move in with her grandmother. What could have been an extremely traumatizing time was softened by having a safe place to stay at the Hub Hotel and by a dedicated team who made sure she didn't have to miss out on these special high school moments.
This month, in partnership with Community Alliance for the Homeless, we launched Hub Hall, a new transitional housing program for young adults just like Caroline. Hub Hall serves those aged 18-24, who often go unseen because they are couch-surfing with friends or staying in common areas on college campuses. Our dorm-style rooms provide our guests with autonomy over their personal space. Besides a physical place to stay, we work with dedicated Youth Systems Navigators across Memphis who work to equip our guests with the tools and resources they need to achieve independence.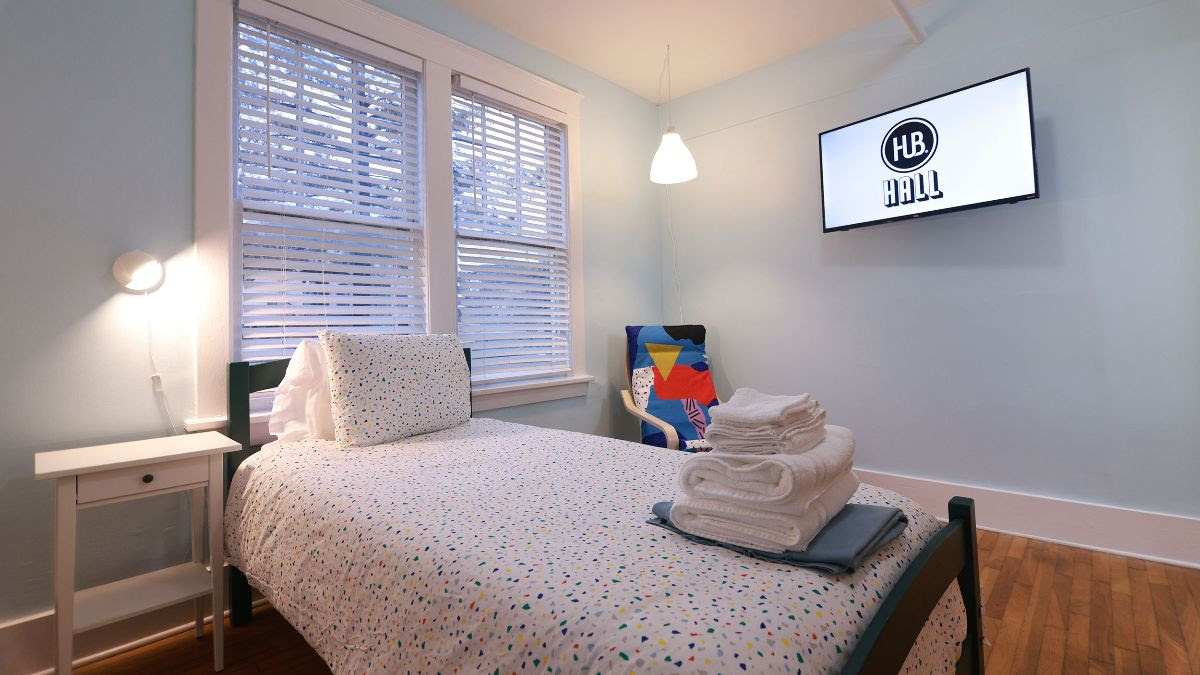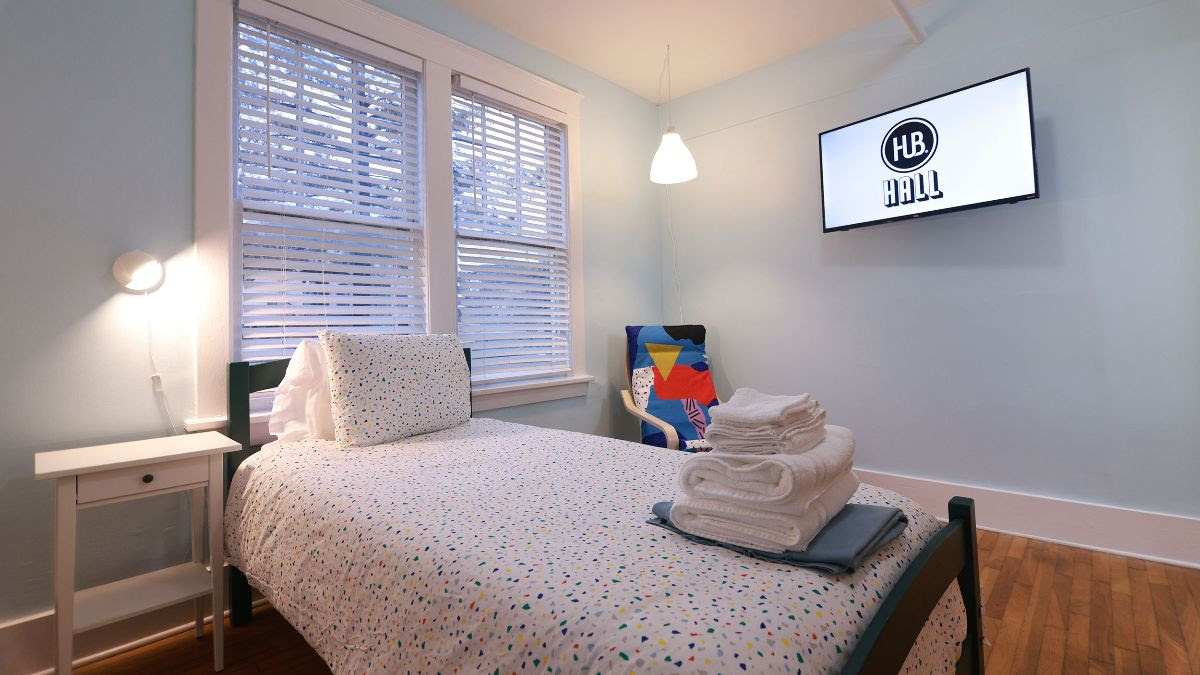 Our goal at Hub Hall is to help our guests transition out of homelessness and into a stable living situation, and more importantly, to help each of them to build a brighter and more resilient future. Learn more about Hub Hall.